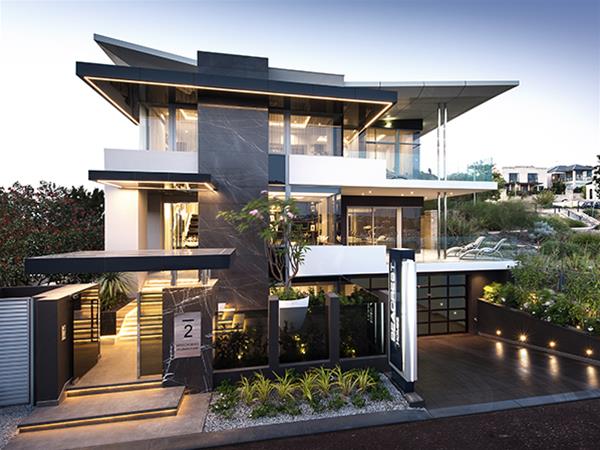 Seacrest Homes, the finest in luxury custom home construction in Perth, Western Australia. Quality craftsmanship and cutting edge design. Speak to the experts about your next project.
Details
Commercial:Builder,Building Designer,Construction,Designers,Project Management
Residential:Boutique Builder,Builders,Building Designers,Custom Builder,Custom Design & Build
Description
Seacrest Homes was founded with the aim of creating a company that would build some of Perth's best and most luxurious homes.
Throughout our history we have strived and succeeded in making this goal a reality. In turn we have set benchmarks in Design, Service, Finish and Expectation. This, of course, is no easy challenge when you see the quality of our homes. We succeed at this due to the experienced, passionate and dedicated team that makes up the Seacrest family.
Specialising in luxury custom design and build typified by our current masterpiece 'Mirage', Seacrest also offer standard designs from which to choose. From the classic 'Como' through to more recent models added to the portfolio, 'The Carnac' and 'The Seville'.
Regardless of what you choose to build with us, you are getting ultimate luxury, ultimate design and ultimate lifestyle.
Location