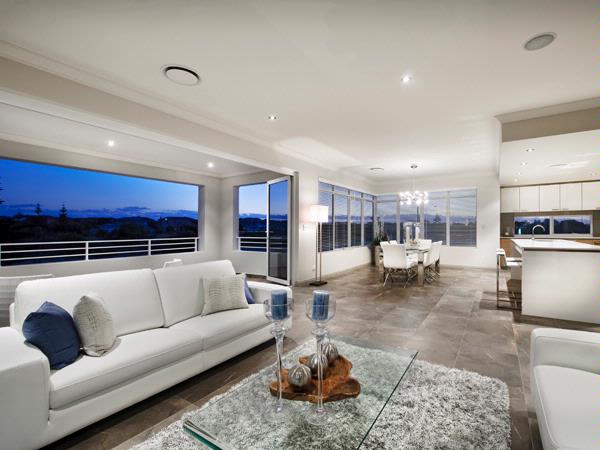 Once a high-end, single-storey builder, Broadway Homes now specialises in double-storey designs to suit a range of lifestyles.
Details
Description
Broadway Homes was established more than 13 years ago as a high-end, single-storey homebuilder. A change of management three years ago saw brothers Peter and Bronson Gobetti reposition the company to focus on high-quality, cost-effective, double-storey homes.
The move soon paid off when Broadway Homes won HIA and MBA awards for their display homes.
The company now has four double-storey display homes and one single-storey display open for viewing, with another six displays in design or construction.
Over the years, Broadway Homes has refined the building process to offer a smooth transition from the initial contact through to the day that the keys are handed over.
This, combined with personalised service and a commitment to on-time completion of the project, has cemented the company's position as a leader in the double-storey project market.
Related
Broadway Homes Display Home
Location