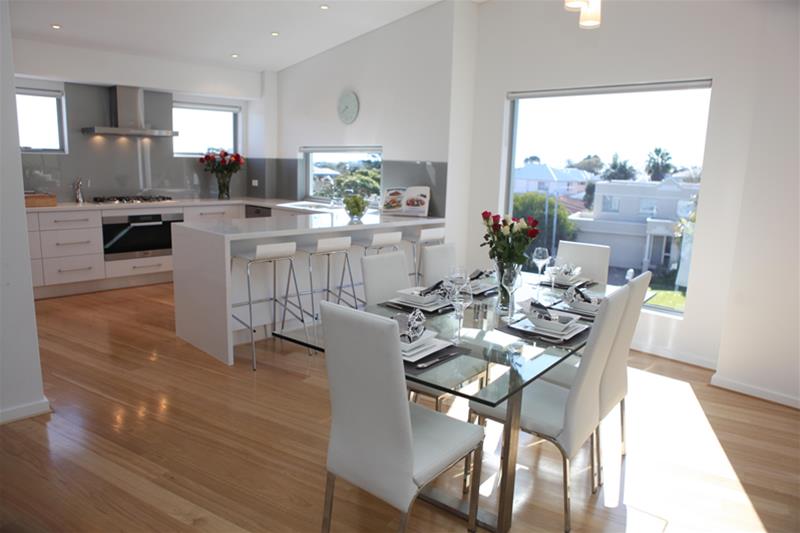 A commitment to outstanding customer service, design and construction is the focus for the bathroom, kitchen and laundry renovations undertaken by Renew Perfection.
Details
Description
Renew Perfection specialises in quality bathroom, kitchen and laundry renovations. The expert team provides an unparalleled level of service at every stage of your bathroom, en-suite, kitchen or laundry renovation project - from inception, design to installation.

Why use Renew Perfection? - 100% satisfied customer word of mouth recommendations has driven this successful business.

Renew Perfection understands that your home is not just a construction site; it is where you and your family live and go about your daily activities. They take all steps necessary to minimize any unnecessary disruption to the household.

All work is personally supervised at every stage to ensure the project is completed to the highest possible standard, on time and on budget with a high degree of attention to detail.

Whether you are looking to modernise the existing finishes, or custom design a complete renovation, Renew Perfection will work personally with you to create a renovation that is tailored to suit your lifestyle.
Location