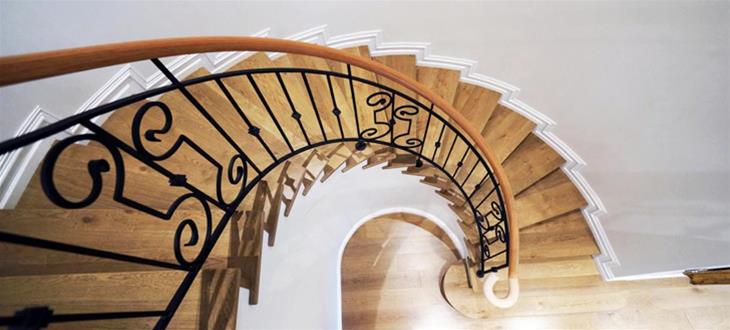 Pure Timber Flooring® is a reputable and well established company with over 16 years' experience selling, supplying and installing all different types of timber flooring in Western Australia.
Details
Residential:Floors
Residential Suppliers and Retailers Type:Showroom in Perth
Description
We sell a wide range of products, from the least expensive laminate to the very best premium quality solid bamboo, and raw and pre-finished timbers.
We cater to your needs to suit your home, lifestyle and budget and offer information to help you make the right choice for your abode.
We offer quality service with a proven record of quality workmanship, making sure our customers are completely satisfied. Our clients are our first priority and we see the job through from beginning to end.
Pure Timber Flooring® is a member of the Australian Timber Flooring Association (Level 6) 'Industry Ambassador'. Our team are very experienced and reliable owner-operators, so you won't have to deal with sub-contractors to lay your floors, just the Pure Timber Flooring team.
We invite you to read some of the testimonials from our many satisfied clients.
You can email us, fax or bring your plans into our showroom. We would be more than happy to do a quote on any of the wood products that we have available.
Location