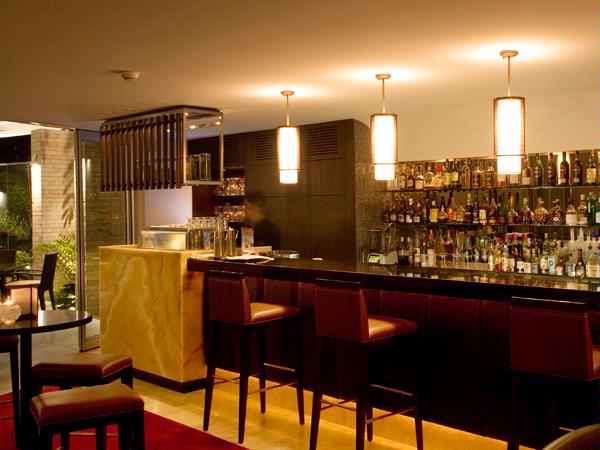 Select the most compatible flooring product for commercial space from experienced professionals.
Details
Description
PNM Superior Floors provide a complete service from supplying quality product to installation.
The company has had great success in the hospitality and corporate sectors with the ability to understand and interpret the needs of all clients. A high level of experience in the industry results in extensive product knowledge, allowing clients to get the proper attention deserved.
PNM Superior Floors are also able to incorporate logos and branding into custom Axminster carpets. For such designs PNM chooses to work with Feltex carpets as its key supplier, due to Feltex using state-of-the-art machinery and being capable of manufacturing small quantities as well as large, at the highest standard with competitive pricing.
Related
Location
Address: 296A Hay Street,Subiaco,WA,6008
Phone: (08) 9381 3711
Email: [email protected]