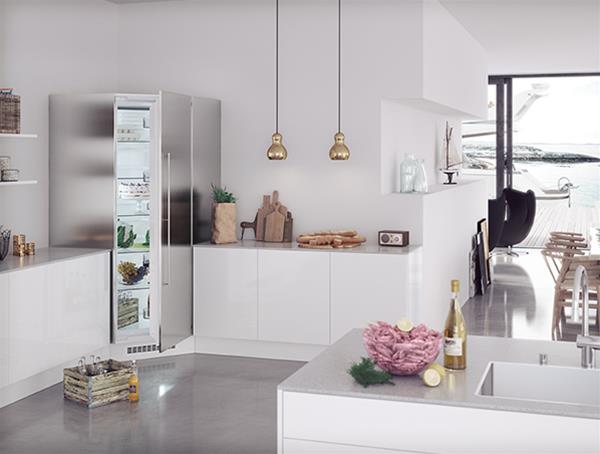 OzCoolrooms & WineRooms is the NEXT BIG COOL idea for your home. We work with your Architect, Designer & Builder to help you create that extra WOW!. See our display at HomeBase Subiaco, 7 days.
Details
Commercial Suppliers and Retailers Type:Consumer Direct,Showroom in Perth
Residential:Kitchen & Bathroom Renovation,Kitchen Fitout,Renovations
Residential Suppliers and Retailers Type:Retail Supplier,Showroom in Perth
Description
Our Coolrooms are perfect for entertaining as well as for every day use. You can store anything and everything you can in a normal fridge or dry pantry - cereals, cans, meat, fish, fruit, vegetables and even dry foods such as flour and sugar. (No more bugs!!). Also perfect for bulk drinks, salad platters and trays of fruit. Plus food will always last longer and keep fresher than in a conventional fridge.
With 25 years experience in installing domestic coolrooms in homes, our CoolRooms are unique. They are also very different and more efficient than commercial coolrooms in many ways:
Elegant,  Stylish and Discreet
Can be integrated with your cabinet work
Quiet as a normal fridge - 40 decibels
Very efficient with running costs from under $90 a year!
Requires NO plumbing or drainage
Hardly requires any cleaning or maintenance
Condensation never builds up
Requires only standard single phase 10A power point
Location