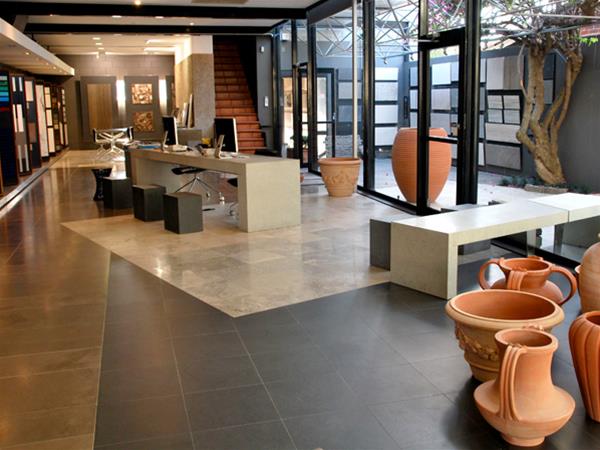 Attica is the leading source in natural stone and premium porcelain products, working with Australia's best architects, designers and builders.
Details
Commercial:Floors,Stone,Walls,Tiling
Commercial Suppliers and Retailers Type:Showroom in Perth
Residential:Building Materials,Stone,Tiles,Tiling
Residential Suppliers and Retailers Type:Showroom in Perth
Description
Synonymous with quality and style Attica has over 70 years of experience in all aspects of the natural stone industry, sourcing the latest material from Europe to offer the best for every application. With a commitment to service, embracing new ideas and challenging conventions Attica's design trained staff are here to help. Visit our showroom and seek inspiration for your next project.
Location