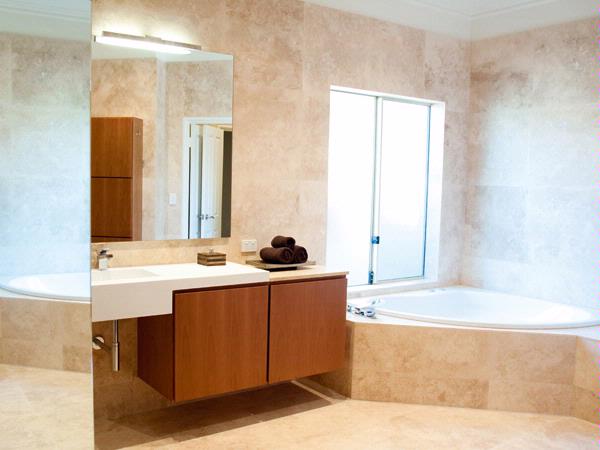 Retreat Design Bathrooms Cottesloe
Details
Description
At Retreat Design, your bathroom renovation process starts with a comprehensive bathroom design, undertaken by one of our experienced interior designers.
The designer involved in the bathroom design process remains as the project leader for the life of the project. This ensures the client has the one point of contact with Retreat Design who is completely across the details of their project. The designer will work with our project manager, as well as contracted trades, to ensure a seamless bathroom renovation project.
All our bathroom renovations projects are individually tailored to specific client requirements.
Location