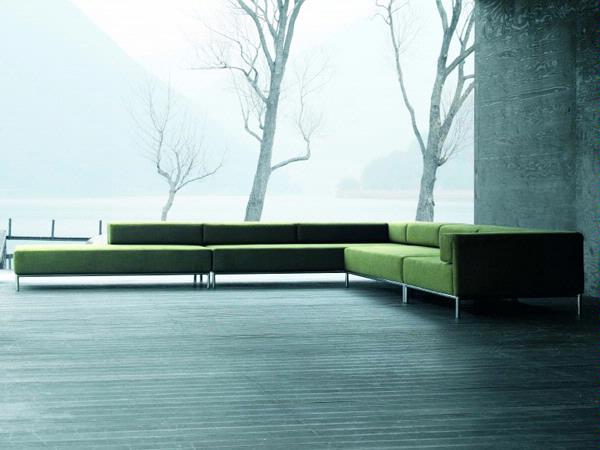 Details
Commercial:Carpet,Chairs,Entertainment Units,Homewares & Accessories,Lighting,Lounges,Furniture - Outdoor,Rugs,Stools,Storage Solutions,Tables
Description
SACHA design combines a sculptural aesthetic with functional design principles to create minimalist interiors, flexible furnishings and high-end homewares. Complex curves, exacting details and striking surfaces provide the user with a tactile relationship to the piece and make a strong visual impact in domestic or commercial spaces. Australian made on-site, furnishings can be custom made and site-specific, incorporating the architecture and interior design of residential and commercial fitouts.
SACHA design uses cutting-edge technologies,they source exotic and reclaimed timbers and the Imperite 2 Pac finish is the finest on the market. Other material technologies include Corian, resins, veneers, glass and reconstituted stone, aluminiumand stainless steel frames and bases are all custom made.
Italy has led the world in contemporary furniture design for the past 30 years, so it should be no surprise that the Italian label FUTURA has once again reshaped the way we interact with our home and work environments by releasing their new range of multifunctional sofas.Today's busy lifestyle places a greater demand on our time, so relaxation becomes paramount.
Related
Location