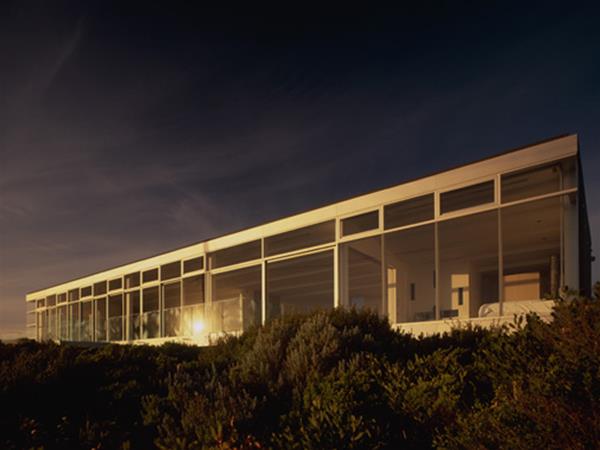 Robert Andary Architecture P/L
Robert Andary Architecture: Contemporary modern high impact architecture combined with an outstanding design service and improved capital value that exceeds all expectations.
Details
Description
In practicing architecture Robert's commitment to excellence, combined with his outstanding design communication and client liaison skills has enabled him to develop an impressive record of architectural achievement.

Established in 2000, Robert Andary Architecture has an extensive portfolio of projects both in Melbourne and Perth, adding extraordinary capital value and exceeding his client's expectations.

Based in Perth since December 2003, the practice co-ordinates approximately $20 million in building works per year.

Projects designed and built by the practice range from large showroom buildings to office complexes, multi-unit residential developments, resort design and individual houses. A full interior architecture service is also provided.

Robert works closely with all facets of the building industry and tailors each project to the specific needs of each client allowing the practice to take on projects of any size with a highly professional and personal service.

Robert manages the design, documentation and construction of each project and works closely with clients, consultants and relevant authorities to ensure a seamless transition in his projects.
Related
Robert Andary Architecture Shenton Park Home
Robert Andary Architecture Melville Home
Location