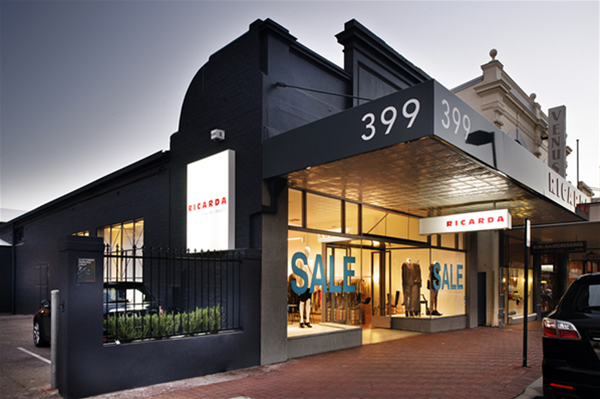 txtListingName
A 450 square meter concept store fit out in the heart of Subiaco helping to establish Riccarda's brand identity.
Details
Commercial:Architect,Designers,Interior Designers,Renovator
Residential:Architects,Fitout Design,Interior Designers,Renovator
Description
Ricarda Subiaco is the most recent retail addition to the brand offering an evolving setting of designer labels for him and her in the heart of Subiaco. A rich tapestry of raw concrete and wood material was used that presented the perfect stage from which to exhibit the trendy and eclectic style of Ricarda and help shape their premium brand identity.
Related
Tony Roma's Interior Refurbishment
Location