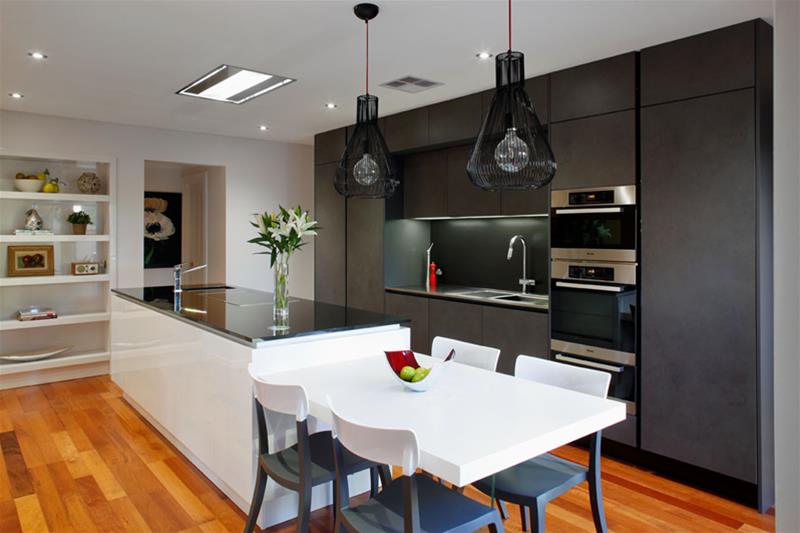 Functional, stylish and unique, Retreat Design creates distinctive designer kitchens.
Details
Commercial:Builder,Building Designer,Designers,Interior Designers
Residential:Custom Design & Build,Interior Designers,Kitchen Designers
Description
Finding a kitchen design and products that tick all the right boxes can be an often tedious task.
The good news is, Retreat Design's cabinets and vanity units are designed and manufactured in Italy, are technically superior, and represent cutting edge design.
Catered specifically for the home renovator, builder, architect, designer and developer, Retreat Design provides kitchen design inspiration and solutions.
Related
Retreat Design Kitchens South Perth
Location