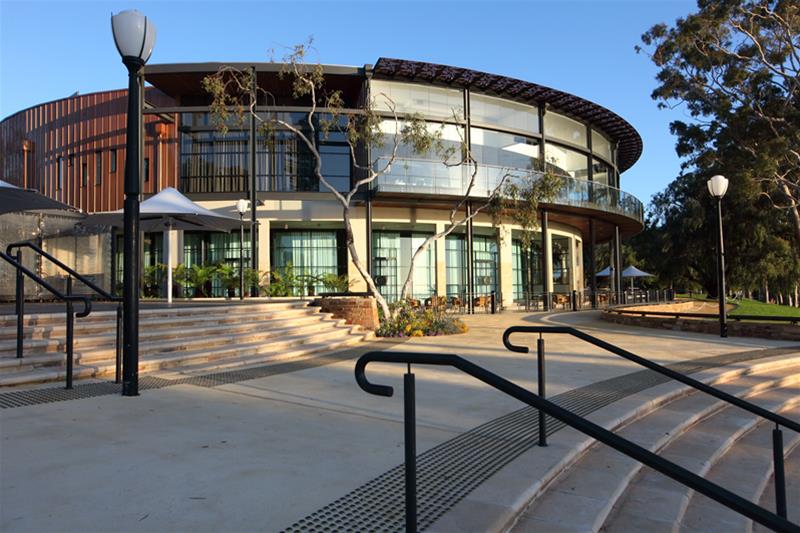 With a mission to create inspiring, innovative and environmentally responsive places that enrich the lives of those who use them, PLAN E has become a leader in WA landscape architecture and design.
Details
Commercial:Designers,Landscape Architects,Landscape Designer,Planning,Sustainability,Urban Designers & Planners
Residential:Landscape Designer,Urban Designer
Description
Whether you frequently visit Perth's bustling CBD or enjoy a relaxing stroll through picturesque parklands, you are sure to have come across one of PLAN E's impressive landscape and urban designs across WA.
Owned and led by three talented and highly skilled directors; Andrew Baranowski, David Smith and John Tuzee, the leading commercial landscape architectural and urban design practice has produced award-winning, quality designs in Western Australia and overseas.
Since its inception in 1996, PLAN E has been committed to excellence in client service and project delivery by employing a enthusiastic, friendly and committed professional workforce, with a diverse range of experience. Over the years, the staff has continued to deliver outstanding and unique projects that fully meet, and often exceed client and community expectations.
Whilst PLAN E believes in fostering a thorough understanding of current trends in national and international landscape architecture and urban design, it is also committed to developing a sense of regional identity for landscape architecture in Western Australia, and in particular a strong sense of design individuality for each commission.
From commercial infrastructure, conservation, institutional, land development, urban design, recreation through to heritage projects, the professional team at PLAN E can transform all sites into a work of art.
Related
Rio Tinto Naturescape Project
Forrest Place Redevelopment Project
Location