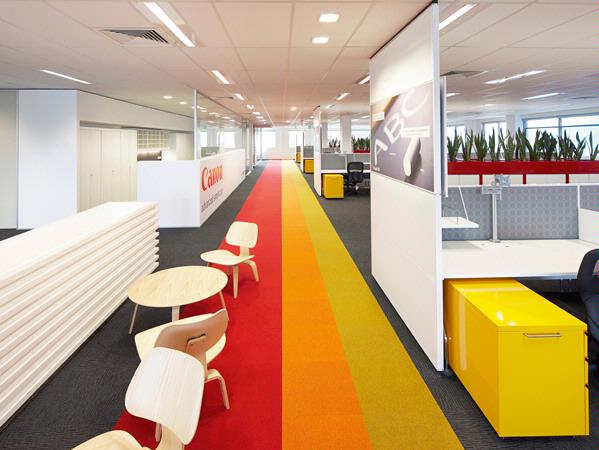 Founded in 2002, Northerly Group has grown rapidly to become a significant force in the commercial, residential and industrial sectors of the property development market.
Details
Commercial:Builder,Designers,Interior Designers
Description
Northerly Group's four dedicated divisions – Northerly Construction, Northerly Living, Northerly Interiors and Northerly Development, function as independent business units within the Group. These services can also be combined to provide a totally integrated solution for our clients.
Northerly has a highly motivated team of people offering a cumulative resource of creativity, depth of experience and knowledge that is drawn upon in the conversion and delivery of all of Northerly's projects. The company prides itself on being innovative, highly professional and always acting on their clients' best interests.
Northerly sees itself as being in a positive partnership with its clients, staff, community and environment. For the client, this partnership means that Northerly regards trust and transparency, responsibility and reliability as integral to the realisation of mutually satisfying goals.
The company embraces the new development and construction standards that have resulted from 'green' consciousness. Its objective is to set the standards, not simply comply. In all facets of business Northerly realises the acute need for environmental responsibility in its industry. The company aims for positive environmental impact and sustainable futures by creating better built environment.
Related
Location