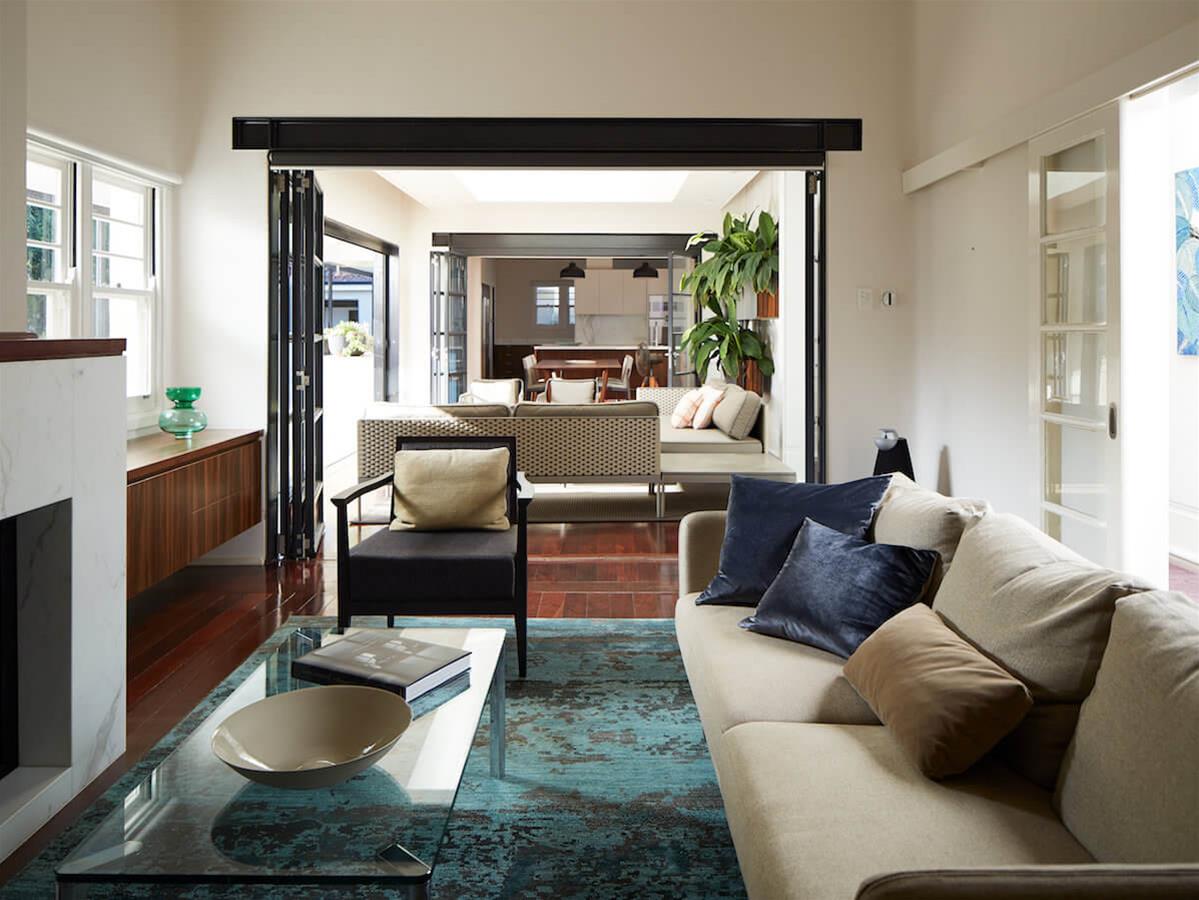 nash+ghersinich architects and interior designers
nash+ghersinich is a boutique design practice offering professional and experienced architectural and interior design services.
Details
Residential:Architects,Building Designers,Interior Designers,Landscape Designer,Urban Designer,Fitout Design,Furniture Design
Description
The principals Derek Nash and Lorraine Ghersinich, a husband and wife team, have close to 60 years experience in architecture and interior design. Working collaboratively since 1995, they have operated as nash+ghersinich architects and interior designers since 2006.

They specialize in residential work but their expertise is multifaceted and able to be applied to a project of any scale and type.

They aim for a creative result that is both inspired and pragmatic. A sustainable and environmentally friendly outcome is crucial to that process.

The focus of the practice is in achieving the best possible outcome for the project and client alike. They are as much interested in building a respectful and meaningful relationship with their clients as they are in the success of the project itself.

They have received many design awards for their work over the past two decades, including an Architectural Award for Multiple Residential and "The Named" Peter Overman Award for Residential Architecture from the A.I.A. They have also been the recipient of multiple City of Subiaco awards over the years including Winner of Conservation of a Heritage Place and Adaptation of a Heritage Place.
Related
Location
Address: 2/74 Hay Street,Subiaco,WA,6008
Phone: (08) 9381 2094
Email: [email protected]