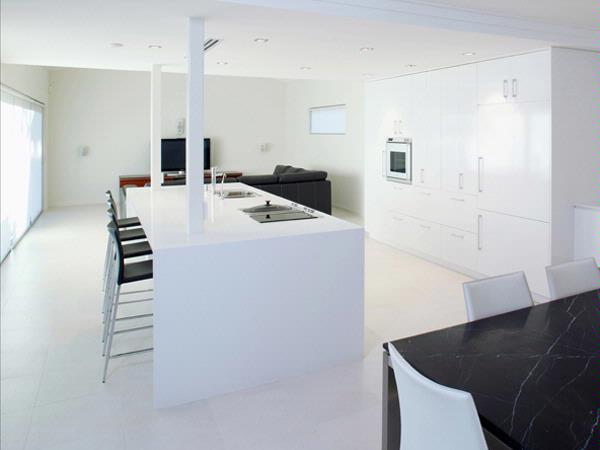 Established in 1995, Mulberry Homes specialises in renovating and restoring old-style homes, but also builds cutting edge, modern homes and new extensions.
Details
Description
Owners Charles Arnott and Steve Brescacin have worked together in different capacities for 25 years and offer a complete service from architectural and structural design, to building management and administration.
They are committed to working closely with clients at all stages of construction to achieve the desired end result. In order to maintain a high quality of service, Mulberry Homes usually only works on two to four projects at any one time and most work is generated by word of mouth.
Related
Mulberry Homes Mount Lawley
Location