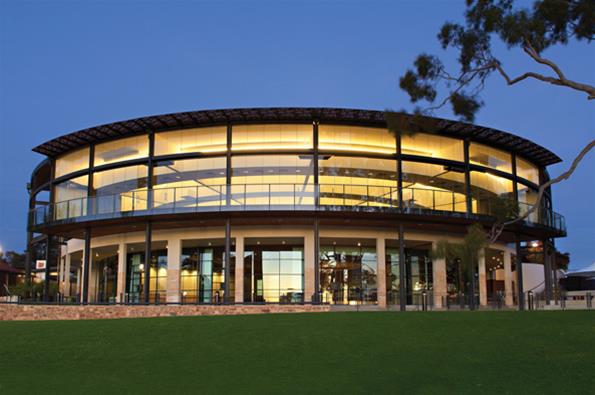 Mcdonald Jones Architects
McDonald Jones Architects is a multi-disciplinary Architecture practice focussing on Multi-Residential, Mixed-Use, Hospitality, Medical and Aged care projects.
Details
Description
MJA was established as a partnership in 1999, our success has been supported by close relationships with professional business and consulting teams including engineers, costing and heritage consultants as well as financial advisers and allied professions, delivering design conception and detail to exacting personal and professional standards. This has resulted in the expansion of the practice which now comprises six Directors with a total of fifteen Architectural, graduate and administrative staff.
MJA has a vast understanding of what it takes to make all project types commercially feasible, we are dedicated to seeing projects come to fruition and base our design work from conception on achieving this goal. Our practice is made up of a wide age bracket which combines vast experience with contemporary design sensibility.
Related
Royal Freshwater Bay Yacht Club Extensions
Location