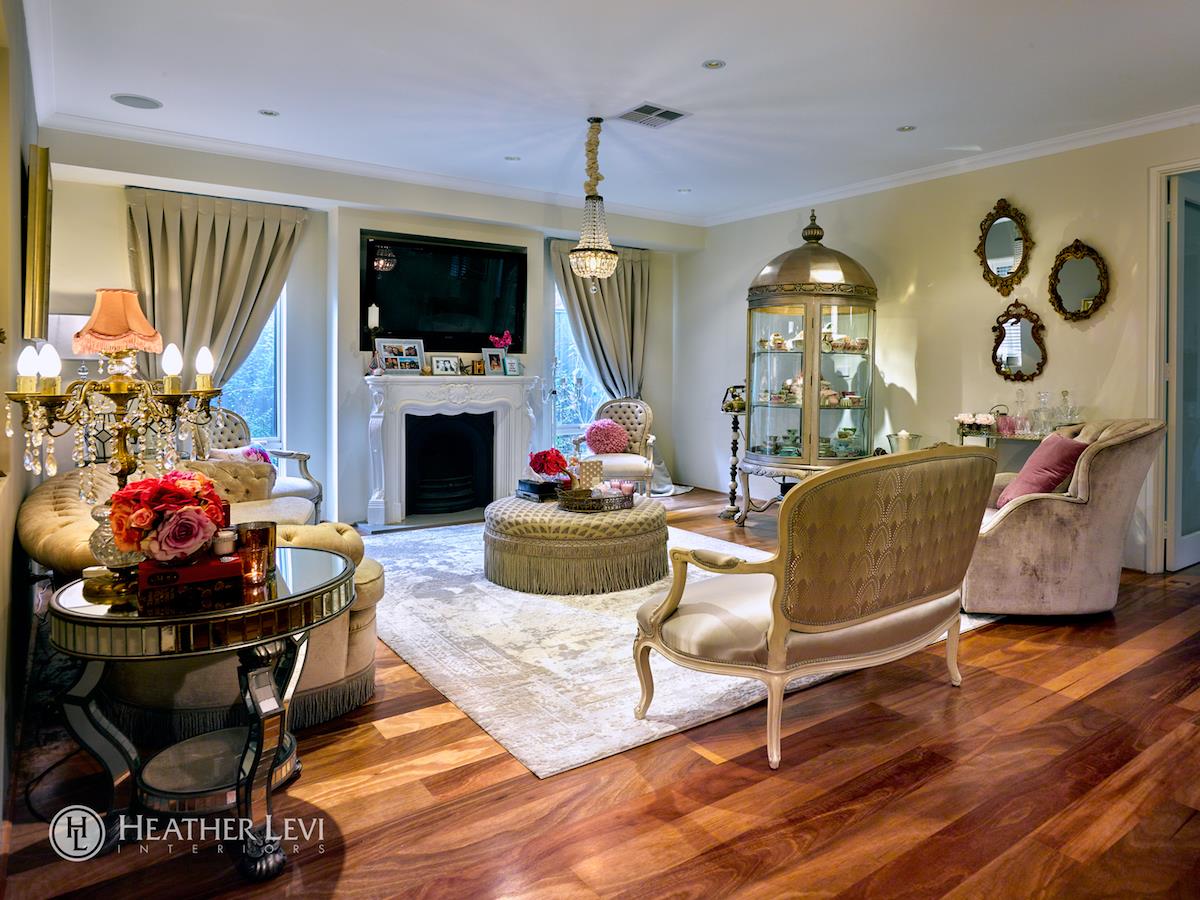 Crafting beautiful interior designs for more than 20 years, Heather Levi Interiors creates fresh and luxurious spaces for urban, historical, corporate and residential properties across WA.
Details
Commercial:Interior Designers
Residential:Interior Designers
Description
Transform your home's interior from drab to fab with the help of the interior design specialists at boutique design studio Heather Levi Interiors.
Leading Perth's interior design industry since its 1992 inception, Heather Levi Interiors' elegant, timeless interior design services can help your home or business reach its true potential. Whether you are reinventing a single room, entire home or considering a new construction project, the team offers a personalized approach to meet your budget and timeline expectations. With a flair for design, their goal is to create custom looks incorporating the finest finishes, colour, window treatments, classical and contemporary furniture, custom cabinetry, global objects, lighting, flooring, wallpaper and art.
Design and decorator product packages include:
• Consultation and design
• Colour consultation including wallpaper and wall coverings
• Window treatments – curtains, blinds and shutters
• Furniture both ready made and custom designed
• Children's room decoration
• Home theatres
• Offices
• Apartments – turn-key investment packages
Heather Levi Interiors also stocks a beautiful range of furniture, fabric, cushions, window treatments, wallpaper, rugs, mirrors and accessories at its Subiaco showrom.
Location