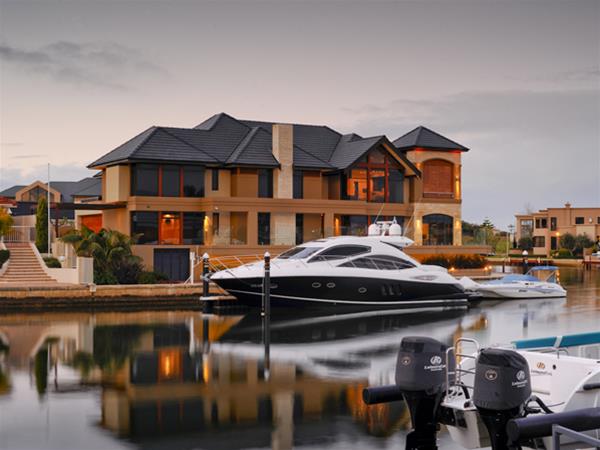 As part of the Zorzi heritage since 1954 Grandwood has established itself as a truly luxury home designers and builders in Australia having one the Australian Home and Builders of the Year Awards. A strong and safe investment Grandwood by Zorzi specializes custom luxury home solutions.
Details
Residential:Builders,Building Designers,Developer,Interior Designers,Renovator
Description
Established in 1994 Grandwood prides itself on its passion for excellence in every aspect of the business. Grandwood is a Western Australian and Australian awarded new home builders for excellence in quality of workmanship. Grandwood specialize in being able to provide turnkey customized solutions drawing from a stable of 24 core luxury home designs through to the creation of unique and challenging timeless custom homes. Whether you are looking for a complete turkey solution with everything including carpets, curtains and furniture or you are looking for a builder to bring the your design to life and you finish the details, Grandwood by Zorzi can provide a solution for you.

With the brand of Zorzi, Grandwood by Zorzi will cater to your needs if you are looking for a customized home from $500 - $1.0m. If you are looking for a full custom solution from $1.0m to $2.0m then Grandwood Custom is your answer. If your site deserves the attention that only the best designer or architect can create then start by choosing your builder as Zorzi and they will help you choose the best design solution.

Grandwood looks at each client in the same way. They assess the needs and requirements of that client on an individual basis. With size, price and time defined they then set a seamless course for that client that will enable that client to feel safe and security in the knowledge that they have a time tested and trusted team of professionals personally taking care in every detail.

Related
Grandwood By Zorzi Dalkeith
Location