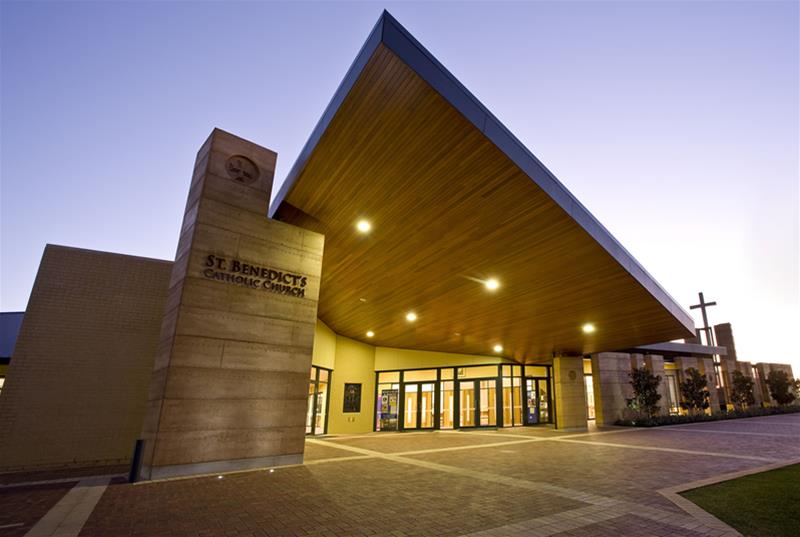 EIW seeks to create a culture whereby the knowledge and minds of its staff and clients are continually enriched with powerful and innovative thinking.
Details
Commercial:Architect,Building Designer,Consulting,Designers,Interior Designers,Landscape Architects,Planning,Project Management,Sustainability,Urban Designers & Planners
Description
EIW began practicing as Edgar Idle Wade Architects in January 1994 with Directors John Edgar and Philip Idle. Focused initially on institutional clients, the company grew quickly to embrace a diverse range of clients throughout Western Australia. In 2007, Antonio D'Andrea became a Director having been with EIW since shortly after its establishment. John Edgar retired at the end of 2010 leaving a legacy inherent in EIW's philosophy. The company was rebranded to EIW architects in 2011.
EIW is structured to provide architectural services in a way that engages, encourages and inspires our clients. At the heart of our philosophy is recognition that we become part of a planning and design team, working with people in the context of respect and innovation. A spirit of collaboration enables visionary ideas to be formulated, sustainable design solutions to be proposed and engenders ownership for the end users in all projects. All staff has an appreciation of this concept of collaboration, a desire to embrace current trends and research, and a commitment to delivering projects within time and budget constraints.
Related
Clontarf Ngulla Mia Boarding Facility
Location