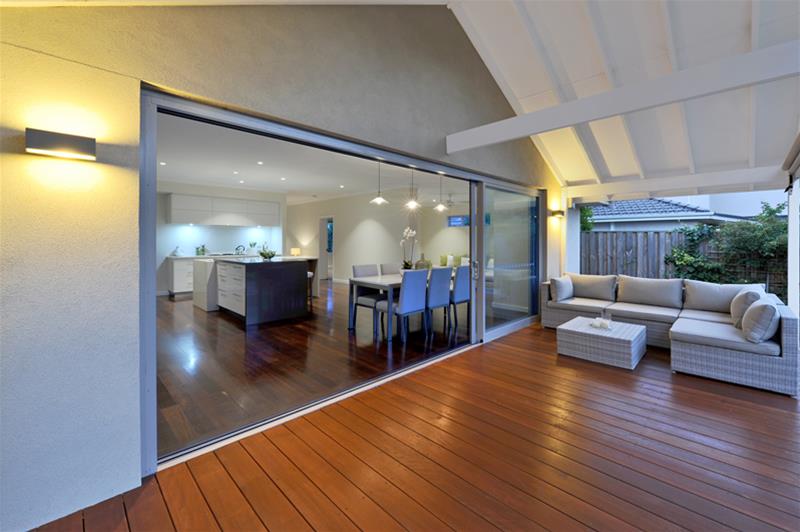 A Family run and operated Custom Home builder that focus' on quality and customer service.
Details
Commercial:Builder,Construction
Residential:Boutique Builder,Builders,Custom Builder
Description
Cassari Pty Ltd is a family run business and was founded in 2010 by two managing directors. With over 30 years' combined experience in the Australian construction industry, Cassari is thrilled with the challenge of a difficult project, and will work closely with our clients to ensure a high level of customer satisfaction.
Understanding that an investment into the construction of a home is the single largest personal investment a person will make, the directors of Cassari take a different approach to residential building.
At Cassari we take a lot of pride from the homes we build and we want our clients to be just as proud of the finished product as we are to build it.
Whether your project is a new home or a renovation/addition to your current home, Cassari has the capability and experience to deliver your project to a high standard.
By working closely with our clients during the design of your new home, our clients are able to take advantage of our experience and incorporate this into the design of their home.


Our Values
Quality workmanship
Fair pricing
Superior face to face customer service
Timely construction
100% commitment
Our Vision

Our family run company focuses on what is important; relationships.
We believe that a successful home construction project is about 2 things, superior customer service and quality workmanship. We start every building project as a partnership between ourselves and our client.
Every home we build is treated as if it were our own. We take a lot of pride in what we do and that translates to a home that you can be proud of.
We work closely with our clients to ensure that what they desire is built to a high standard. From large complex homes to smaller designs, we work with you to fit your budget and ensure that you are fully satisfied with the result.
Location