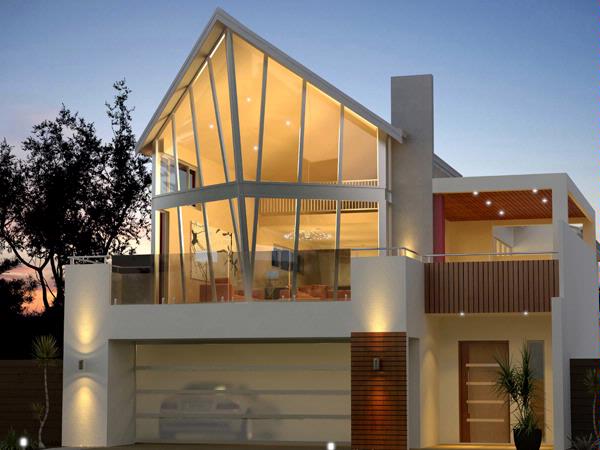 Constructive Media is a one-stop shop for all of your visual media needs.
Details
Commercial:Audio Visual,Smart Technology
Description
Visualising a dream project is a crucial step for property developers, architects and designers; and even more important is the
ability to share their vision with the public.
Where simple floor plans or 2D elevations are often not enough to convince investors, Constructive Media works to ensure the dream is clear for everyone.
Working with architects and designers to identify design concerns prior to construction, avoiding potentially costly mistakes on site, Constructive Media can follow your project from concept, through to marketing, and finish with post-construction photography or footage for use as a future selling tool.
A highly enthusiastic team of creative professionals, their skills and knowledge of visual media will help you build a solid reputation with your clients, and create constructive solutions that will benefit all parties involved.
Related
Location
Address: Suite 3/45 Cedric Street,Stirling,WA,6021
Phone: (08) 9461 7380
Email: