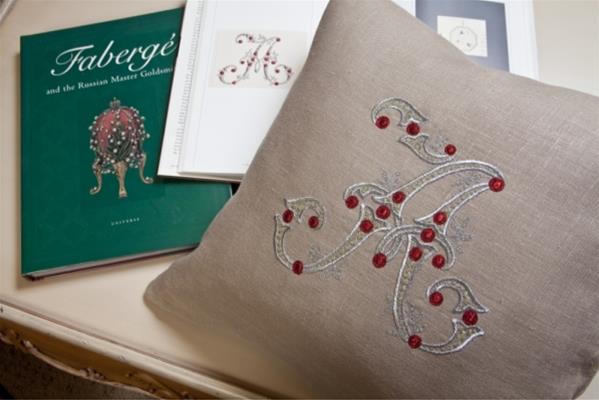 Here at Pure Linen our range consists of premium European linen fabrics and readymade linens designed in Australia & exclusively made in Belgium, France, Russia, Italy and Lithuania for Pure Linen.
Details
Description
If you love linen, you'll love Pure Linen's range of fabrics, napery, bed linen and home decor products. Pure Linen registered its trademark and launched in June 2007.
Pure Linen brings unique, classical and contemporary products to the Australasian market - Napery and bed linen that people had either never seen before or which they'd thought they would never see again.
Location