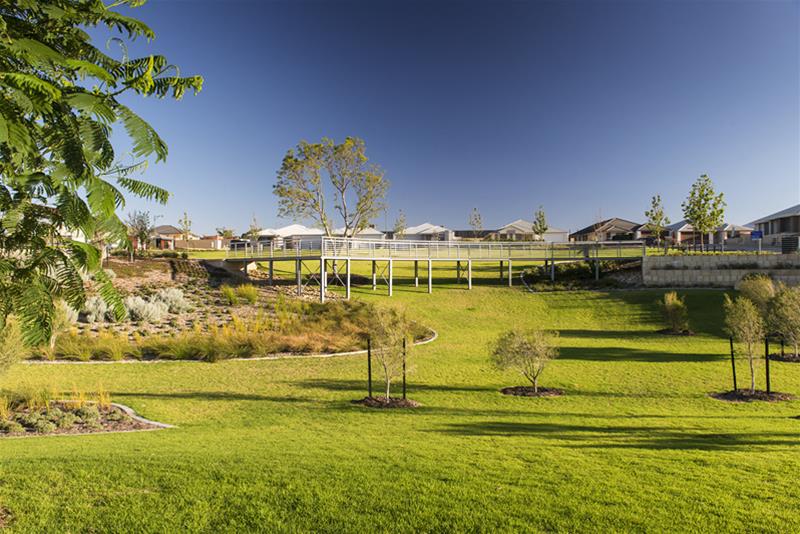 LD TOTAL Commercial Design & Construct
Creative design, exceptional workmanship and a passion for Landscape Architecture has earned LD TOTAL its leading and multi-award winning reputation in Western Australia.
Details
Commercial:Construction,Designers,Landscape Architects,Landscape Designer,Project Management,Landscape Construction,Landscapers
Residential:Landscapers,Landscape Designer
Description
Our talented team includes Landscape Architects and Designers, Horticulturalists, Construction Specialists, Tradesman and a dedicated Administration team.
LD TOTAL offers clients a complete landscaping solution, with a focus on client relationships and customer service, ensuring we can design, build and maintain your project to the highest quality.
Our extensive portfolio and strength of our design team has enabled us to uphold our position in the landscaping market across large-scale residential communities and continues to drive our passion for the property industry.
Related
LD TOTAL Residential Design & Construct
Location
Address: 172 Burswood Road,Burswood,WA,6100
Phone: 08 64361111
Email: [email protected]