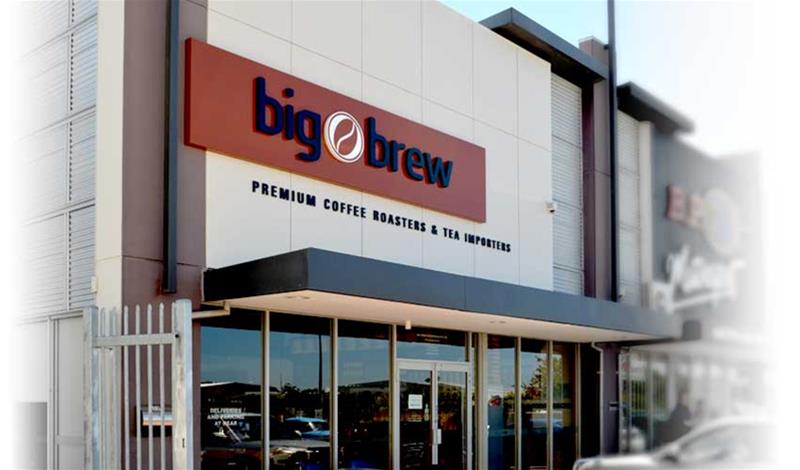 Design Entity : Branding and Signage Consultants
We build strong identities.
Details
Commercial:Designers,Landscape Designer
Residential:Supplier and Retailer
Description
A corporate identity is more than just a logo. We work with you to create a compelling, authentic corporate identity; and communication material that is engaging and effective.
We talk in plain english and, following the same advice we give our clients, we like to keep it simple.
But simple doesn't mean we're not rigorous. We look; we listen; we question. Working with you, we uncover the truths and ambitions for your business and only with this understanding can we develop an identity that motivates your people, connects with your customers delivers real business performance.
Our approach is about listening, understanding, imagining and creating. Our work has a real impact – on our clients' business performance, on their customers, partners and staff. A strong corporate identity is becoming one of the few ways in which a company can distinguish itself in the marketplace. Corporate identities should be long-term assets – we have the knowledge and expertise to make your identity your future.
We're based in Perth. It's home to many of our clients, but we work throughout Australia and beyond.
We'd loved to talk with you about your identity. Please call us, our telephone number is 043 041 5489 - alternatively, drop us an email.
Location