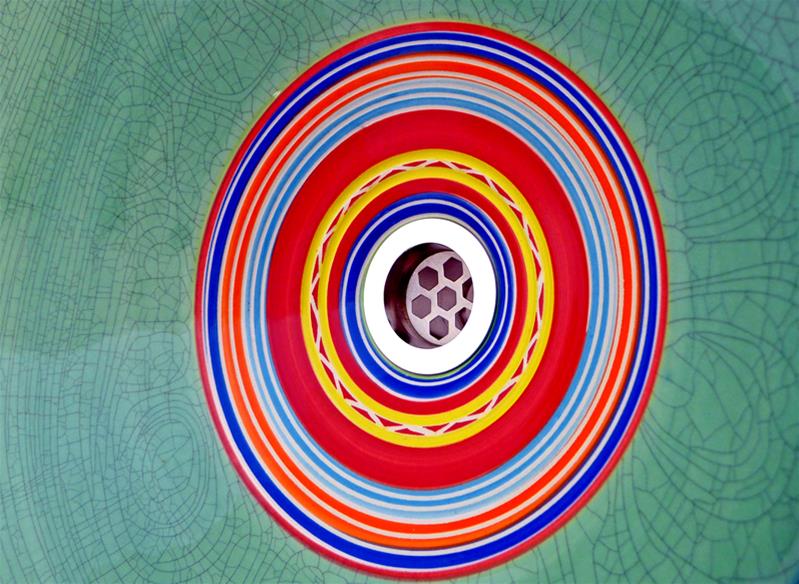 Our handmade basins are made from fine Australian porcelain fired to stoneware temperatures making them highly durable. With vibrant colours and glazes they will make brushing your teeth a pleasure!
Details
Description
Turn your bathroom into a Gallery with a Zinongo basin they are handmade in South Fremantle by studio potter Njalikwa Chongwe.
Njalikwa uses different colour and glaze combinations with his unique scraffito (carved patterns on the clay surface) designs. These are characterised by geometric patterns and fine coloured stripes. Njalikwa's basins can be ordered combinining different colours and glazes to suit your bathroom.
Location