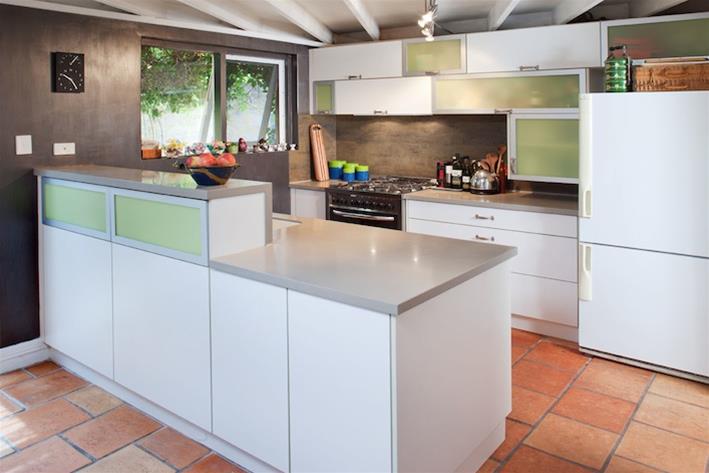 EcoCabinets services the whole of Perth with unique, zero emission, low VOC, award winning designs. Enjoy the latest in "green", toxin free cabinetry at competitive rates.
Details
Commercial:Designers,Sustainability
Residential:Bathroom Designers,Fitout Design,Furniture Design,Kitchen Designers,Renovator
Description
Custom designed and tailored to your individual needs and sensitivities.
Many years experience with portfolio of local creations. Take advantage of our experience
designing your new project using components which will not end up producing toxic fumes in your house for weeks, months, years to come. To this end we can specify
low/zero emission boards,
waterbased paints, glues and sealants
recycled timbers
recyclable benchtops for your next cabinetry project.
obligation FREE consultation and a 3d walk through design service
full project management available for peace of mind with top tradespeople or you can specify your own.
highest quality, stylish and functional design in consultation with YOU! to achieve your vision, resulting in enhanced wellbeing of body and soul
incorporating the latest cutting edge "green" components, commensurate with your resources and requirements
suggesting and supplying a comprehensive range of high quality, practical and space saving fittings and appliances to suit your individual style and budget
explaining and recommending many options for benchtops, kitchen appliances, cabinets, splashbacks, sinks, bathrooms and much more.
Location