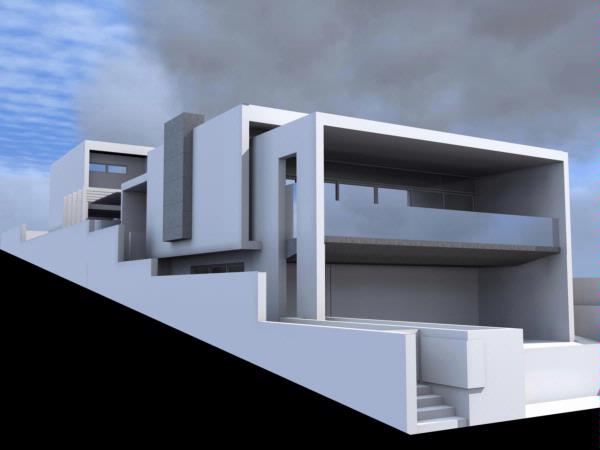 An important aspect of the Craig Steere Architects design ethos is an interest in creating timeless, functional and engaging architecture.
Details
Description
Situated on a narrow, sloping site in the coastal suburb of Swanbourne, this home was designed to take advantage of its northern orientation and urban views.
A tiered entry path leads the visitor inside to an impressive double-volume gallery space that opens up into generous ground-floor living areas.
The clients were keen to achieve a contemporary and minimalistic aesthetic. The limited palette of materials and colour tones emphasises the simple building and forms a backdrop for their art collection and furnishings.
Related
Location
Address: 219 Onslow Road,Shenton Park,WA,6008
Phone: (08) 9380 4662
Email: [email protected]