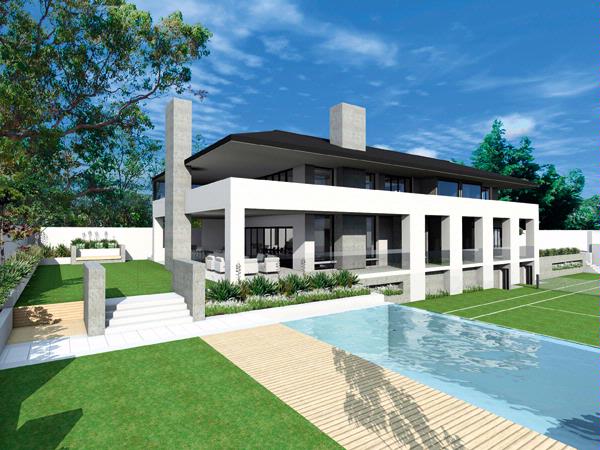 An important aspect of the Craig Steere Architects design ethos is an interest in creating timeless, functional and engaging architecture.
Details
Description
Located on a large amalgamated block in Cottesloe, this house provides stunning views to the beach and the surrounding
western suburbs.
The design was for a modern family residence with a strong focus on flexible spatial planning and outdoor living, with easy access to the tennis court, pool and expansive gardens.
Large sliding doors open from the living spaces and bedrooms onto verandas and decks, maximising the views as well as the natural lighting and ventilation.
The design incorporates a number of features that respond to environmentally sustainable design principles, including a solar/PV system, energy-efficient lighting and appliances and much more.
Related
Location
Address: 219 Onslow Road,Shenton Park,WA,6008
Phone: (08) 9380 4662
Email: [email protected]