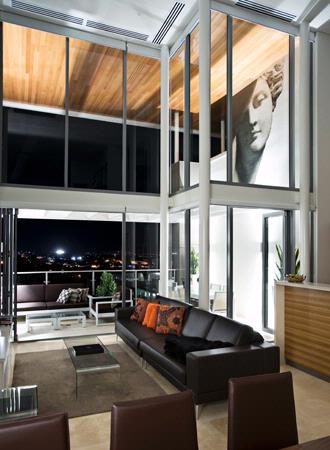 The normal confines of space are removed by Daniela Simon's imaginative outside-the-box design and thoughtful creative process.
Details
Description
Daniela Simon has always catered to clients who are genuinely interested in living a 'different' kind of Australian dream.
Daniela started her design and architectural company Sodaa in 2002 in order to create homes that allowed a sustainable, eco-friendly lifestyle.
The company offers design at various stages, ranging from initial sketches only up to entire projects from design to end of construction.
Related
Location