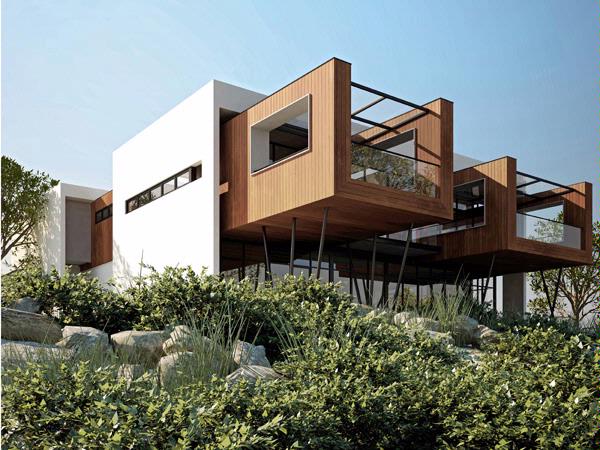 An important aspect of the Craig Steere Architects design ethos is an interest in creating timeless, functional and engaging architecture.
Details
Commercial:Architect
Residential:Architects
Description
Over the past year the team has found that clients are particularly interested in the international architectural styles
of Asia and Europe, measured alongside a desire for a home that encapsulates all the best elements of our West Australian way of life.
With this in mind, Craig Steere Architects continues its exciting growth period with a number of new residential projects now
in the design stages or under construction.
Related
Location
Address: 219 Onslow Road,Shenton Park,WA,6008
Phone: (08) 9380 4662
Email: [email protected]