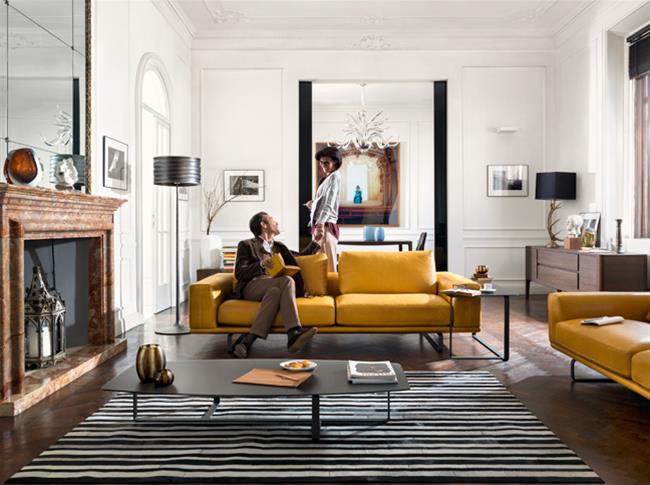 Founded in1959 by Pasquale Natuzzi, current Chairman, Chief Executive Officer and Stylist, Natuzzi Group designs, produces and sells sofas, armchairs and living room accessories.
Details
Residential:Furniture - Indoor,Furniture - Outdoor
Residential Suppliers and Retailers Type:Showroom in Perth
Description
Natuzzi Italia is the "made in Italy" brand dedicated to the medium to high-end market. The sofas and armchairs of the Natuzzi Italia collection are enriched by a selection of home furnishings, lamps, accessories, and living room furniture. Natuzzi Italia products are distributed through single brand point of sales: Natuzzi Store and Natuzzi Gallery (shop-in-the-shop).
Location