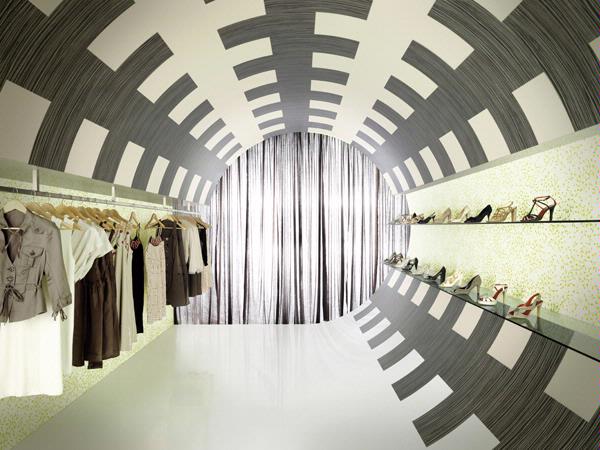 The Laminex Group 2009
With a portfolio of market leading brands, The Laminex Group offers the ultimate in classic contemporary style.
Details
Commercial:Surfaces,Bathroom,Kitchens
Description
The Laminex Group is the leading supplier of decorative surfaces in Australia and has a portfolio of market leading brands.
These brands have been designed and developed to perfectly integrate into any commercial setting with modern and diverse colour options to suit all tastes.
A leading option for designers and builders, brought to you by The Laminex Group, is the exquisite quartz surface Essa stone.
A premium surface for the kitchen or bathroom, Essa stone is refined, elegant, durable and beautifully sleek. Essa stone is created with the latest engineering technology and is composed from around 95 percent natural quartz, pigments and advanced polymer resin.
Laminex compact laminate is another benchtop option and has the ability to be used vertically as well as horizontally, making it also a great panel and partitioning product.
Laminex compact laminate is an innovative, strong, self-supporting and moisture resistant decorative panel. It has a beautiful appearance with its extensive range of colour options and a distinctive black core. Its resistance to scratches, wear, chemicals and impact means it's suitable for most environments.
Beyond the many benchtop options, The Laminex Group brands and products also include the Laminex partitioning systems that provide an effortless toilet and shower partitioning solution for commercial applications.
Three different systems cover all applications from the washrooms to the industrial shower and everything in between. The partitioning systems are high scratch, wear and moisture resistant.
Several of The Laminex Group products form the Greenfirst range, which has been certified by Good Environmental Choice Australia (GECA).
The Laminex Group is the first manufacturer of wood panels and decorative laminates to have its products certified by GECA to the Australian Environmental Labelling Furniture and Fittings Standard. The Laminex Group is committed to protecting and maintaining the natural environment and is proud to supply environmentally preferable products.
Related
Location