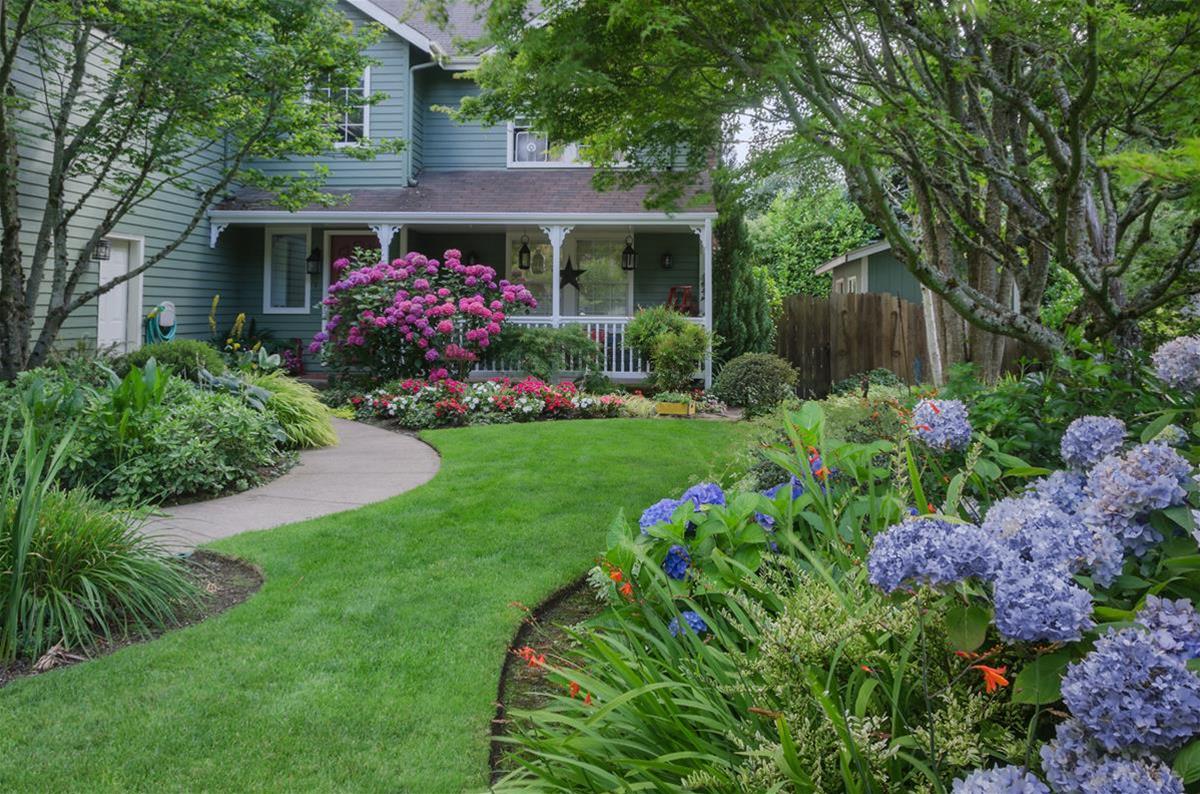 NORTH SHORE LANDSCAPING & CONTRACTING
North Shore landscaping is a group of leading professionals who take deep pride in serving you with design, construction and maintenance of landscaping.
Details
Description
North Shore Landscaping is here to bring to you one of the finest gems in terms of landscaping services that will take care of every expectation that you have for your house. We are ever-ready to design a perfect backyard, customized pool and recreate your gardens so that it adds more value to your home as well as business.
We have one of the most professional and qualified architects, builders, designers & engines that will ensure that you achieve the perfect balance between the beauty and the utility aspects. The building can now have sustainable aspects that require less maintenance.
We are consistently striving to achieve optimization of space and raising the standards of living with our efficacious yet affordable solutions.
Location