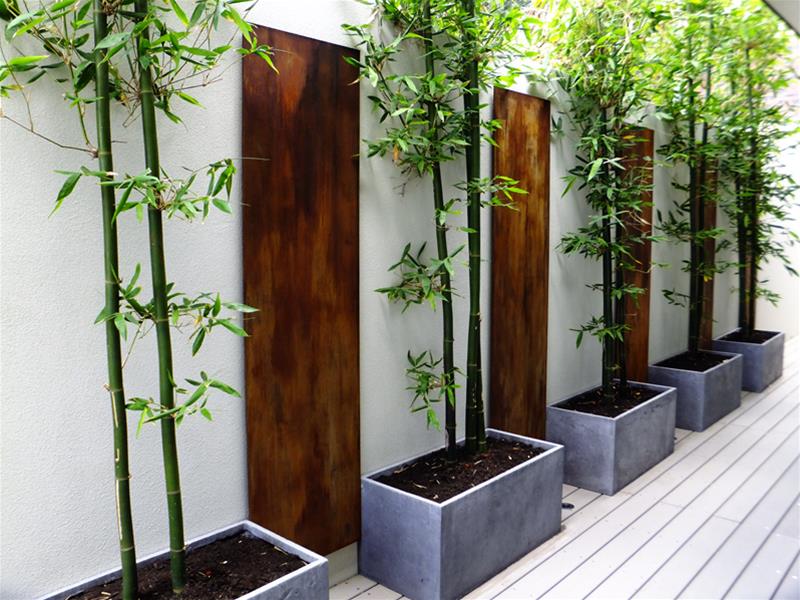 Ascher Smith Landscape Designs
Ascher Smith Landscape Designs specialises in creating individual, custom-designed gardens. Offering a complete range of professional services Ascher works closely with her clients from the initial consultation through to the finishing touches of the landscaping and construction.
Details
Commercial:Landscape Designer
Residential:Landscape Designer
Description
With 11yrs experience in the landscaping industry, Ascher formed the company in 2008 and has grown from a garden design service to focusing on complete design and landscaping packages for residential and commercial projects.

With her attention to detail, each design is hand drawn by Ascher and detailed with watercolour to create a visual yet personal touch for the client.

With a combination of their extensive knowledge on plants and various materials, it allows Ascher and her team to create any style garden. The team prides itself on attention to detail. They provide a personalised service to all of their clients, recognising the importance of budget's, requirements and customer satisfaction.

Ascher Smith Landscape Designs covers everything from custom designed greenwalls and water features to Travertine paving and Limestone arches.

For further information, please view our website: www.aslandscapedesigns.com.au.
Related
Location
Address: Duke St, Scarborough,Scarborough,WA,6019
Phone: 0422 069 310
Email: [email protected]