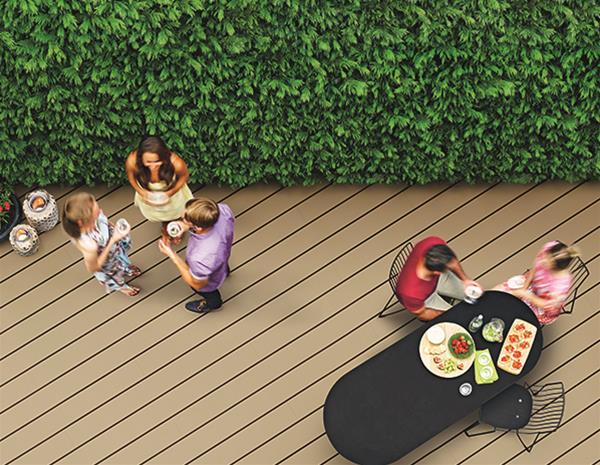 Independent Timber Supplies rigorously follows a mantra of 'Service and Quality', to present Perth homes with superior decking and cladding solutions.
Details
Commercial:Decking,Floors,Landscaping,Surfaces,Walls
Residential:Decking,Floors,Landscaping,Surfaces,Walls
Residential Suppliers and Retailers Type:Commercial Supplier,Retail Supplier,Showroom in Perth
Description
The key focus for Independent Timber Supplies is being a structural timber building partner for builders in Perth. An important part of its mission is the supply of aesthetic products that are a natural fit with decking, wall cladding and eaves.
Independent Timber Supplies is also a relationship-based business. It was established in early 1990 by two families in the Peel region, who still actively work in the business today.
In recent years, the addition of the manufacturing plant has enabled the team to offer their customers key components of
a structural package. They have led the market with many new products and the new HardieDeck™ is no exception.
The HardieDeck™ system gives a clean, contemporary look that is very low maintenance and can be used in entrances, balconies, alfresco areas, around pools and even in bushfire prone areas – a very topical issue for many Western
Australians.
Independent Timber Supplies can even quantify and supply all the material you need for a timber sub-frame. Something the team is also noticing is a greater shift towards timber frame construction in Perth.
The business is in a unique position to provide not only timber wall frames, roof and floor systems, but also a range of designer cladding options. When people see the products that are now available, such as the Scyon™ claddings, they realise how much more they can achieve in their home over standard brick construction. Timber frame construction is fast and simple and performs brilliantly in WA conditions. Its perfect for difficult sites and can give you more internal floor area on your plot of land.
Related
Location