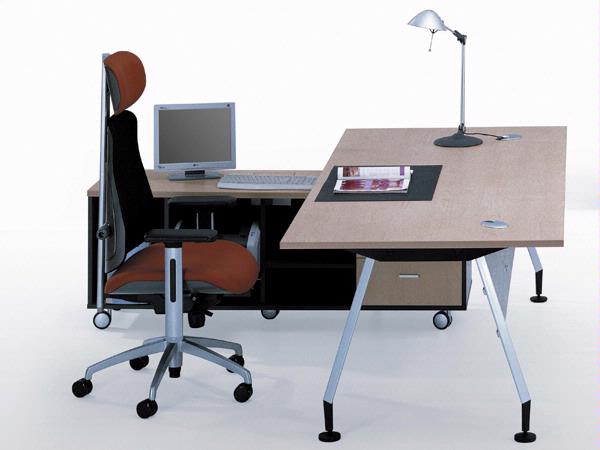 Details
Commercial:Chairs,Screen Systems,Storage Solutions,Tables,Workstations
Description
Office2Go serves a new generation of office furniture customers who require and expect high performance in office furniture fit-outs, technology, service and delivery – faster.
With all products stocked and waiting in the wings, it takes only a few days to fit out any office space with the help and experience of Office2Go.
It is a company that provides layout design services for both small home and commercial offices and can cater for larger fit-outs housing more than 25-plus staff.
Office2Go will cover all office furniture requirements while administering its trademark professional service and advice. It can organise and deliver all furniture in small and large quantities and also assemble, deliver and install as required to complete the commercial set-up.
Office2Go has made the process easy for the client by introducing the traffic light concept for its products.
Colour coding signifies how long the product will take to arrive and be installed, making time frames predictable.
Green is for currently stocked products; amber for products stocked in other warehouses which have a one-to-two week lead time; red for products manufactured to order.
The advantage offered in green-coded products is that companies in a hurry can forgo the manufacturing period and have businesses functioning sooner.
All of the furniture products supplied are of commercial grade quality and are sourced locally and overseas. Items coded red are manufactured locally.
Only the highest quality products were selected for the Australian market.

Related
Location