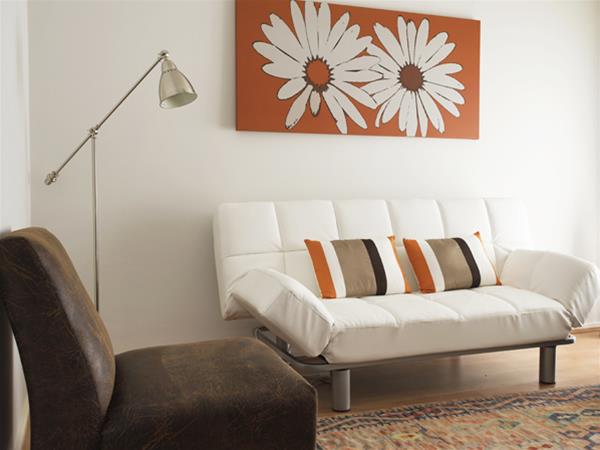 Comfort and functionality combined with loads of style make this family home a haven and an entertainer's delight.
Details
Home Design Type:Interior Design,Renovation
Description
The client's brief was to create a comfortable family home with zones for each member of the family and good entertaining space.

Neutral walls, geometric wallpaper and light, floor to ceiling drapes create the backdrop for layers of eclectic style and character.

Old is mixed with new, antique with modern - and bespoke, designer pieces stand side by side with finds from the high street.

The home has a 'lived in' feel and is warm, comfortable and inviting with sumptuous rugs combined with raw leather and lazer cut steel.

Commissioned artworks, family portraits and large photographic canvasses add depth and life to the project.
Related
Location