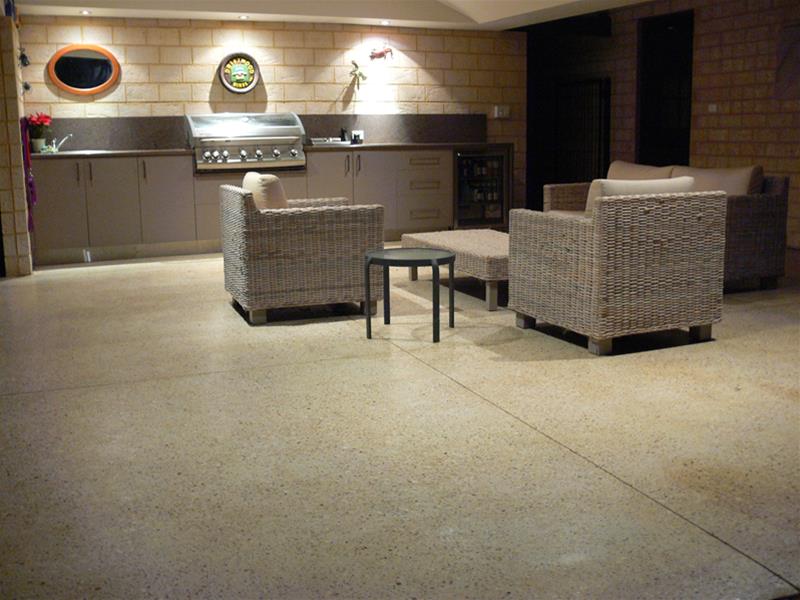 Perth Polished Concrete
Polished concrete is quickly becoming the preferred flooring choice with architects, commercial property owners and residential homeowners.
Details
Residential:Floors,Surfaces
Description
Our goal at Perth Polished Concrete is to provide the highest quality, highly desirable finish to your new or existing concrete floor.

There are a wide range of decorative concrete mixtures available as
well as a variety of finishes to suit every taste and budget. We will provide advice right from the planning stage of your project so that an optimum finish will be achieved.
Location