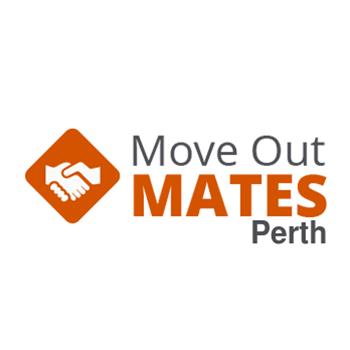 Move out Mates Perth
Move Out Mates Perth is a bond cleaning and removals company, that also offer help with additional domestic cleaning tasks. Those include, but are not limited to, carpet cleaning and window cleaning.
Details
Residential:Floors,Indoor Treatments,Windows
Description
Move Out Mates Perth are your best friends when it comes to end of lease cleaning and house moving. We are not just skilled removalists but also experts in all manner of sanitation tasks such as carpet, window and oven cleaning. Our dedication and skill ensures we always do a great job, and you always get your security deposit back when you book us.
Related
Location