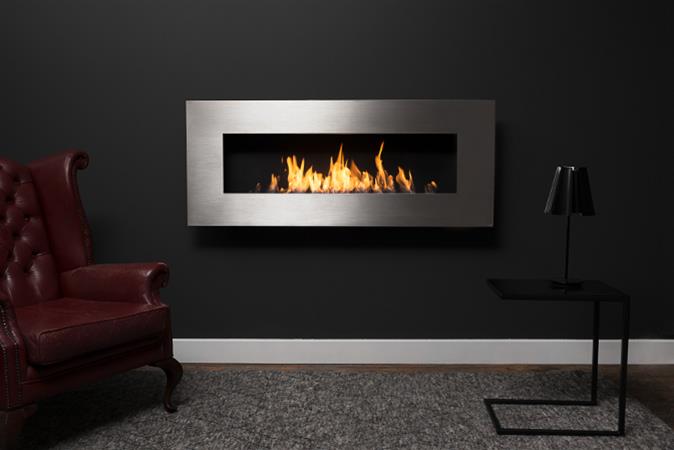 Fireplaces WA is West Australia's leading retail and wholesale supplier and installer of Jetmaster, Kemlan, Lopi and Gazco gas and wood burning fireplaces.
Details
Residential:Building Materials,Homewares,Fireplaces,Heating
Description
Jetmaster Fireplaces WA is celebarting its 40th year with a name change to Fireplaces WA. The company has been supplying the West Australian wholesale and retail marketplace with reputed brands – Jetmaster, Kemlan, Lopi, Gazco, Stovax, ICON and Cocoon.

Fireplaces WA offers heating solutions for domestic and commercial application, whether it be gas, wood, electric and ethanol, single or double-sided, ambient, radiant or fan assisted models.

The team at Fireplaces WA provides a complete installation service to all customers, be it the general public, builders and architects.

There are options for new builds and existing chimneys and Fireplaces WA provides a comprehensive design consultation for each valued customer, whether the customer's requirement is contemporary, traditional or somewhere in between.

Fireplaces WA is located at 246 Fitzgerald Street, Perth.
Opening hours are Monday to Friday 9am-5pm and Saturday 9am to 12pm.
Related
Stovax and Gazco - wood, gas and electric fireplaces
Jetmaster and Kemlan gas and wood fireplaces
Cocoon & ICON ethanol fire range
Location