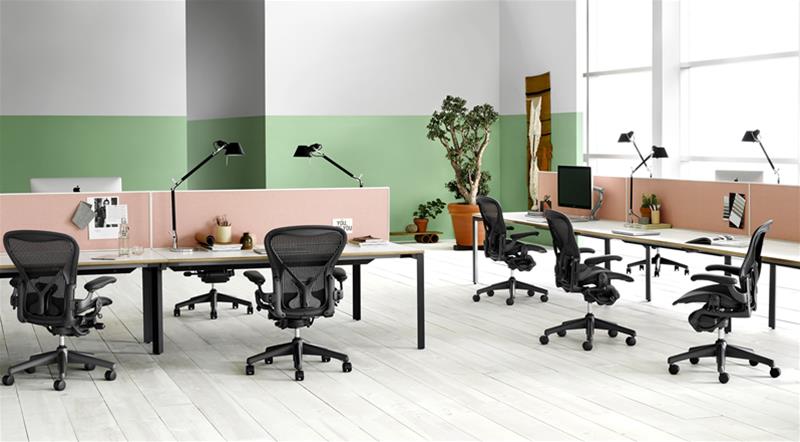 Innerspace offers creative and original furniture for your home or office. We are exclusive suppliers of designer furniture from many of the world's leading brands - now available in WA.
Details
Commercial:Commercial Fitouts,Design,Furniture - Indoor,Furniture - Outdoor,Hospitality Fitout,Retail Fitout,Storage Systems,Wholesale
Commercial Suppliers and Retailers Type:Commercial Supplier,Consumer Direct,Showroom in Perth
Residential:Furniture - Indoor,Furniture - Outdoor,Homewares
Residential Suppliers and Retailers Type:Commercial Supplier,Retail Supplier,Showroom in Perth
Description
Innerspace Commercial Interiors is a privately owned Western Australian company established in 1980.
We provide high quality, well designed furniture products suitable for Commercial, Residential, Educational, Hospitality, and Healthcare spaces.
Innovation takes many forms, and our team find new ones every day.
Innerspace has a proven track record in completing a significant number of complex projects, both large and small.
We have a dynamic and experienced team that provides flexible solutions for our customers. We are committed to adding value by combining customer service, product expertise, project management and quality control to achieve the best possible outcomes for our customers.
Related
Eames Lounge by Herman Miller
Arki High Table By Pedrali
Aeron Chair by Herman Miller
Location