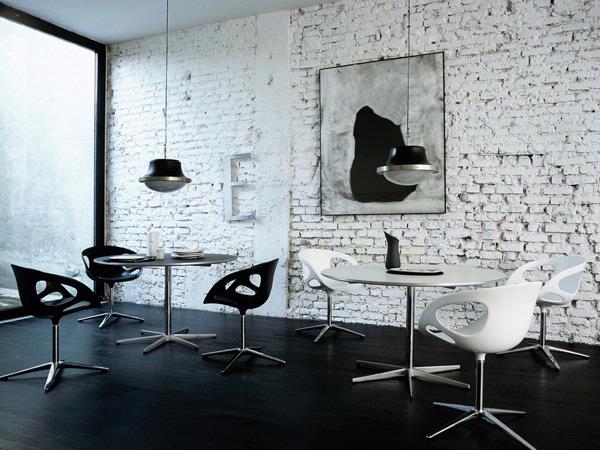 More than a furniture showroom, designFARM pursues value added solutions in the challenge to create a better environment in which to work and live.
Details
Commercial:Furniture - Indoor,Furniture - Outdoor
Description
What some may not realise is that furniture can be just as important in the branding of a company as its logo. Since 1997, the designFARM has worked tirelessly to establish itself as a group that is synonymous with good design.
The team sources products clearly focused on quality, performance and innovation, never losing sight of these simple criteria nor their motivation.
designFARM's key focus is to supply WA with high quality designer furniture that reflects the style and culture of the individual or business.
Ranging from pieces that make a statement or that facilitate an essential task, through to items that have been selected to complement higher profile settings, exclusive products that are both functional and exceptionally designed are the foundation of designFARM.
Covering the full spectrum of residential or commercial fitouts, this company offers lounging, dining, outdoor, cafe, urban and
office furniture, as well as lighting, acoustic panelling and accessories.
Specialising in the sale and production of high-quality contract and residential furniture, designFARM represents a select portfolio of local and international manufacturers engaged in creating meaningful product.
Clients are treated to a list of exclusive brands that will have any interior designer in raptures, including Fritz Hansen, Steelcase, Arper, Louis Poulsen, Walter Knoll, and Poltrona Frau. This motivated team appreciates designs of historical significance, while staying in touch with the latest in technological advancements.
designFARM's people are sourced just as carefully as their products, possessing integrity, focus and a commitment to making a difference.
Their dedication and breadth of industry experience, combined with a continued service over the life of their products, has afforded the company a reputation that sets it apart from its competitors.
Related
Location