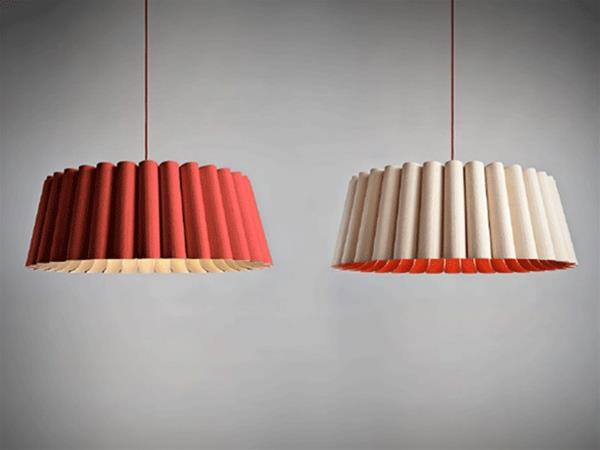 View the latest 2012 - 2013 collections by Weplight (Argentina) and Graypants (USA) featuring forward thinking, sustainable, energy efficient designs to suit a variety of applications.
Details
Residential:Indoor Art,Lighting
Description
Weplight design and manufacture contemporary luminaires with soft curves and clean lines, all made from flexible wood veneers.
Graypants are known for 'responsibly reimagining cardboard boxes'. Each lamp is made from 100% recycled cardboard that is precision cut with a laser and assembled by hand. Like what you see? Contact us!
HALO Showroom is by appointment. For more information please contact us directly.
Follow HALOLOVESLIGHT on Twitter and Like HALO Lighting on Facebook.
T: (08) 9221 5544
E: [email protected]
halolighting.com.au
Related
Schmitz Gypsum Lighting Collection
Innermost - The Decorative Range
Atelier Sedap - The Down Light Series
Antonangeli | Dix Heures Dix | SELUX and more…
Location