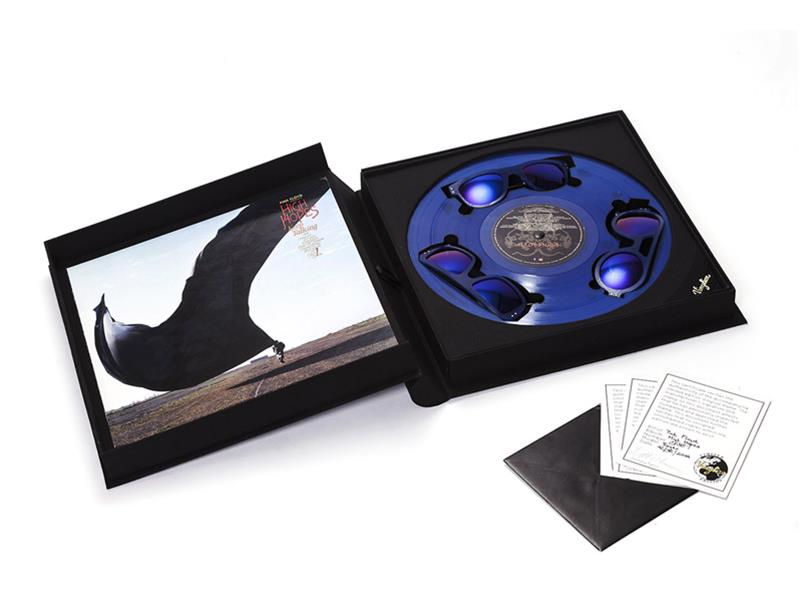 Vinylize Eyewear
Remastering vinyl records into eyewear has been a passion of European eyewear brand Vinylize for more than a decade.
Details
Description
Add a rock'n'roll edge to your look with a Vinylize frame or pair of sunglasses, available at Specialeyes Optical.
Established in 2004, Vinylize Eyewear has perfected the art of creating durable frames of the highest quality since its inception.
The optical frames and sunglasses are made with the finest quality vinyl, which is then fused with cellulose acetate from Italy - one of the oldest plastics known to man. It is popular in the manufacture of eyewear because it is hypoallergenic, thermoformable and colourful. The frames are then individually hand polished, taking care not to polish off the grooves.
Each Vinylize optical frame comes with a case crafted from a 7" single and the Vinylize sunglasses come with a case laser cut from a 12" album.
Related
Location
Address: 6 SGIO Atrium Arcade, King Street,Perth,WA,6000
Phone:
Email: [email protected]