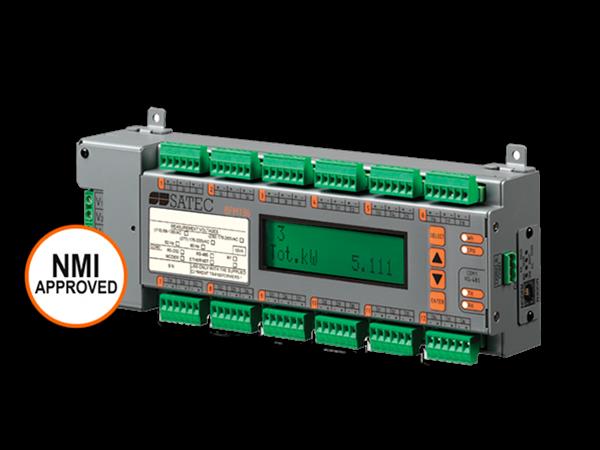 SATEC (Australia) Pty Ltd
SATEC's Energy Management & Technological excellence, innovation, product depth, quality and a commitment to customer service provides a presence that sets the standards for metering in Australia.
Details
Commercial:Smart Technology
Commercial Type:Retailers
Residential:Smart Technology
Residential Type:Retailers
Description
SATEC's presence in Australia brings together 40 plus years of experience and knowledge for Energy Management Solutions. The culmination of local expertise and SATEC's Global leadership in metering, power quality analysers and software provides a source of knowledge to satisfy customer's ever changing demands for today's Energy and Power Quality Applications.
SATEC offers a broad product range from multifunction power metering to monitoring with data logging capabilities providing date/time stamping and power quality of supply for sags/swells, harmonics, power factor, transients, waveform capture and other advanced functionalities.
Solutions and Technology for Energy Control. Visit www.satec-global.com.au.
Location