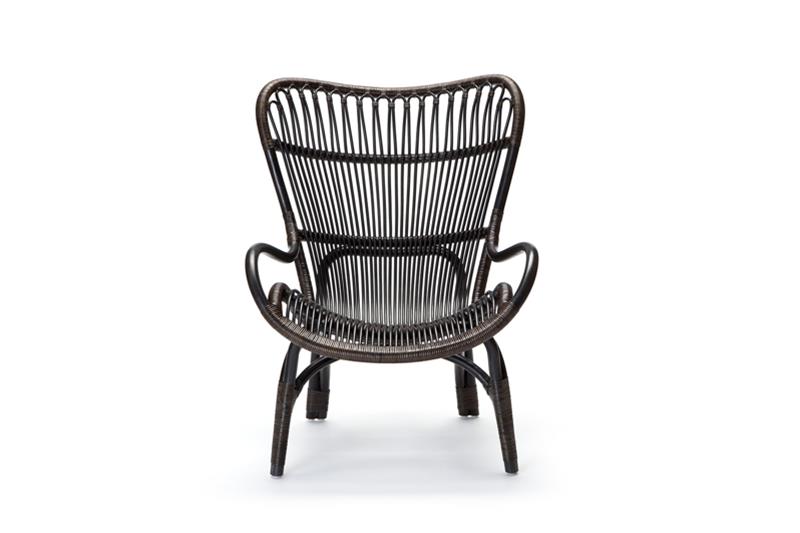 The Feelgood range is a striking additional to any environment both indoor and out.
Details
Commercial:Chairs
Residential:Chairs
Description
Featuring classically designed pieces from the 1960's using natural timbers and woven rattan, the Feelgood range offers a softer alternative for Commercial and Domestic spaces.
Scandinavian and Japanese designers together with emerging young talent have produced products that are sure to suit any environment both indoor and out including lounge, dinning and bar stools.
For further information please visit:
Related
Location