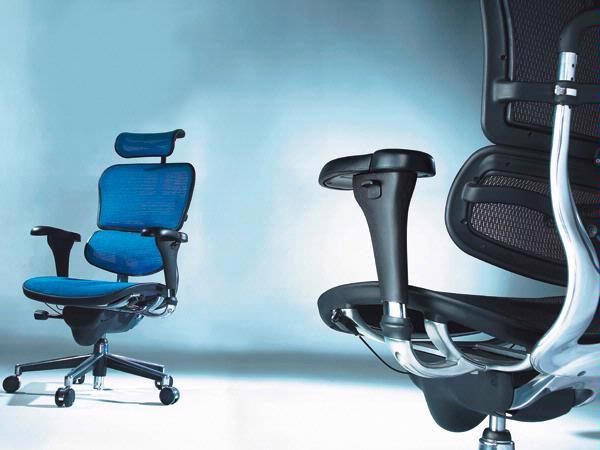 Details
Commercial:Chairs,Cooling,Desks,Floors,Glass Applications,Lighting,Screen Systems,Security,Signage
Description
Featured products from the disarect range include the Space50 workstation. If you are looking to furnish an entire open-plan office or just a single room, Space50 offers sturdy beam construction with a modern, minimal look. Desks can be used as free–standing units in executive suites or can be configured in groups to form layouts suitable for clerical and team situations.
The Stockholm features a steel frame construction, using either modesty panels or beams, offering outstanding rigidity and neatly housing all cables. The optional height-adjustable feature accommodates individuals with special needs. Stockholm also features a full range of metal storage units.
Presto screens allow for maximum freedom of expression in supporting today's work styles and are available in two structural thicknesses, 32mm and 60mm.
The Ergo-Human chair has become known as 'mesh heaven'. Automatic flexible lumbar support, multifunctional design and easy operation with various combinations represents a very different mesh chair in both concept and style.Disarect can provide everything that you need to enhance your workplace environment.
Location