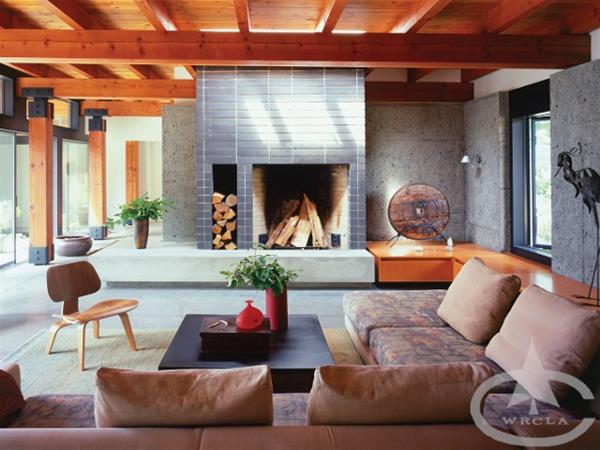 Cedarclad has been proudly supplying Western Red Cedar to discerning Western Australian architects and builders for 40 years!
Details
Commercial:Accoustic Panelling,Architecture,Cabinetry,Cladding,Fencing,Gates,Roofing,Screen Systems,Wall Cladding,Walls
Commercial Type:Building Materials,Commercial Suppliers,Retailers,Showroom Available
Residential:Acoustic Panelling,Cladding,Pools & Spas,Roofing,Screen Systems,Wall Cladding,Walls
Residential Type:Building Materials,Consumer Direct,Retailers,Showroom Available
Description
Western Red Cedar is a hard wearing, fragrant timber that is sustainably harvested in British Columbia in Canada.
Its long standing appeal is due not only to its warm and rich colours, striking grain patterns and frangrance that occur naturally within the tree, but also to qualities such as its accoustic and thermal properties and it natural resistance to pests.
Cedarclad distributes premium clear Cedar in both raw and prefinished and offers a range of profiles that include the popular architectural Decor Series and the Rugged and Sculpture Walls.
With the recent resurgence of mid-century inspired design, Cedar is currently experiencing a renaissance in interior design and feature wall cladding.
Location