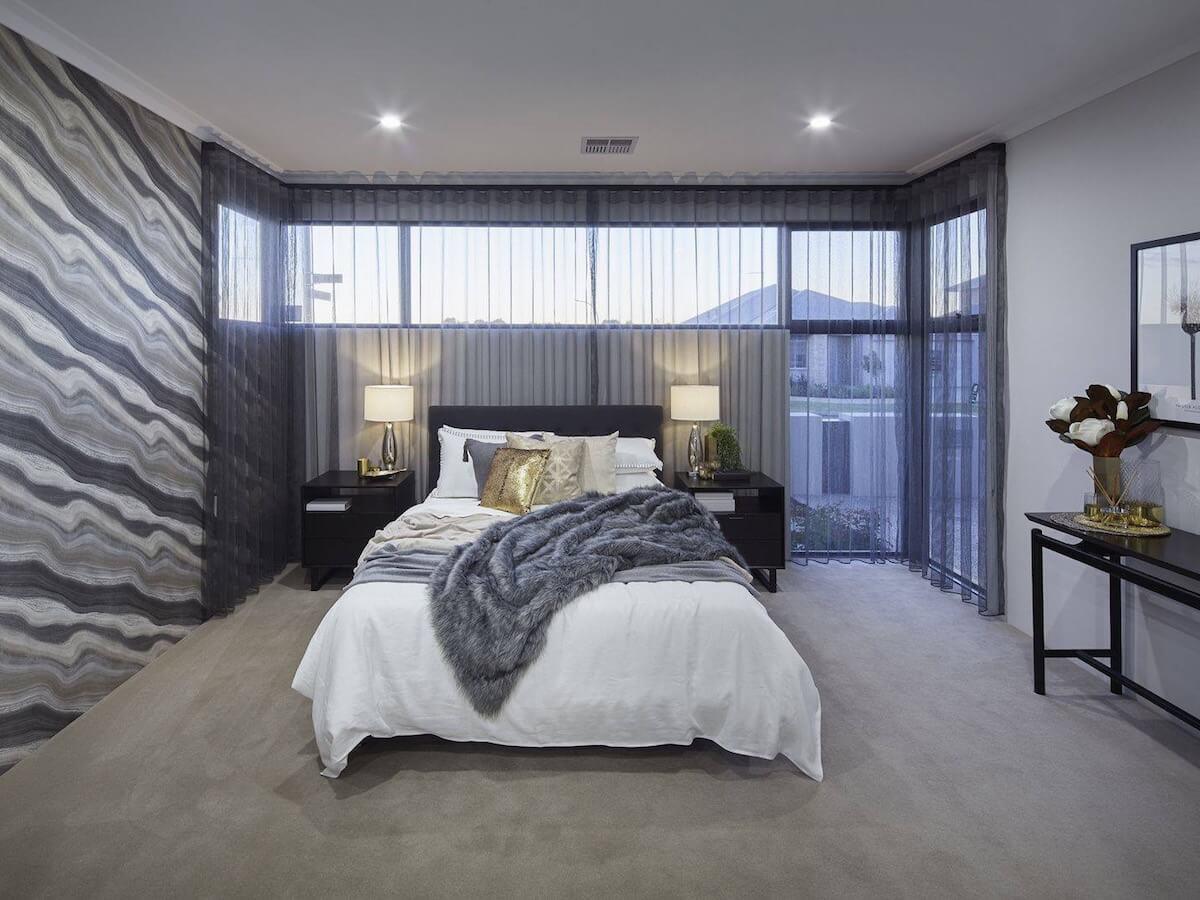 Vision Decor are innovators in style and products available across all ranges, if we haven't heard of it, it probably doesn't exist.
Details
Commercial:Interior Designers
Residential:Interior Designers
Description
Our office staff are friendly, informative and accommodating. Our consultants are experienced and knowledgeable and will work with you to get you the product and price that is right for you. Visit us in store today.
Location